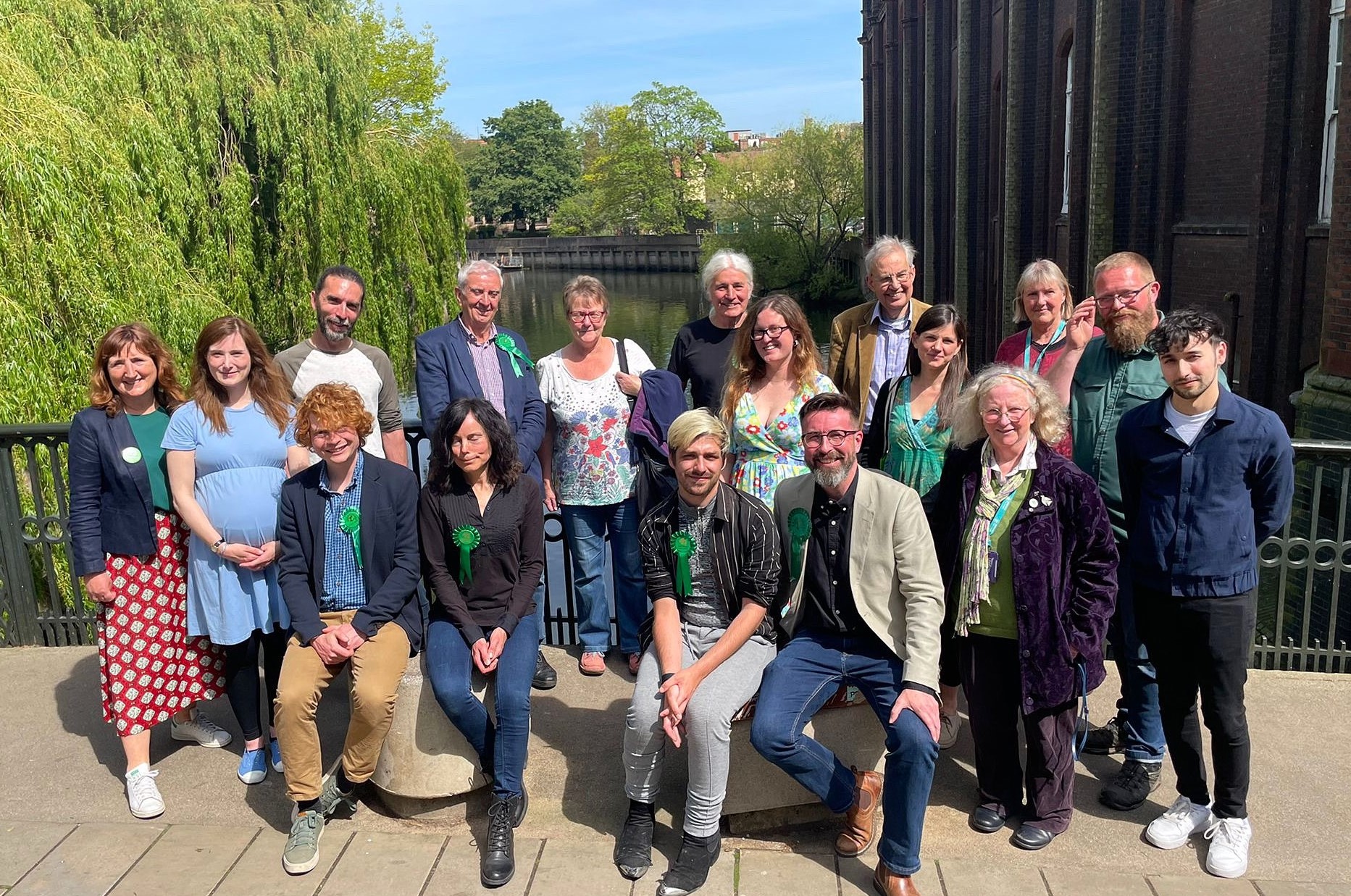 Only Greens have a record of speaking up for action strong enough to tackle the climate change emergency.
Greens are passionate about building a country where everyone has a good quality of life.
Community is at the heart of everything Greens do.
We organise events and socials to build a community of like minded green people throughout the year.
Find out what we are doing in your area and contact our representatives and teams in your neighbourhood.
As a party, we're not funded by rich donors. We rely on the support of people like you to continue our work.
Norwich City Council's Biodiversity Strategy, which is its response to the Biodiversity Emergency, will be discussed by councillors today when a draft document is presented to the council's Climate and […]
Dear Chloe Smith MP, As councillors in your Norwich North constituency, we are calling on you to hold a public meeting to explain to your constituents why you decided to […]
In the recent local elections on the 5th May 2022, Norwich Green Party gained an additional seat on Norwich City Council and successfully defended all seats that were up for […]